Mental Health Day Tomorrow, March 24
Posted March 23, 2023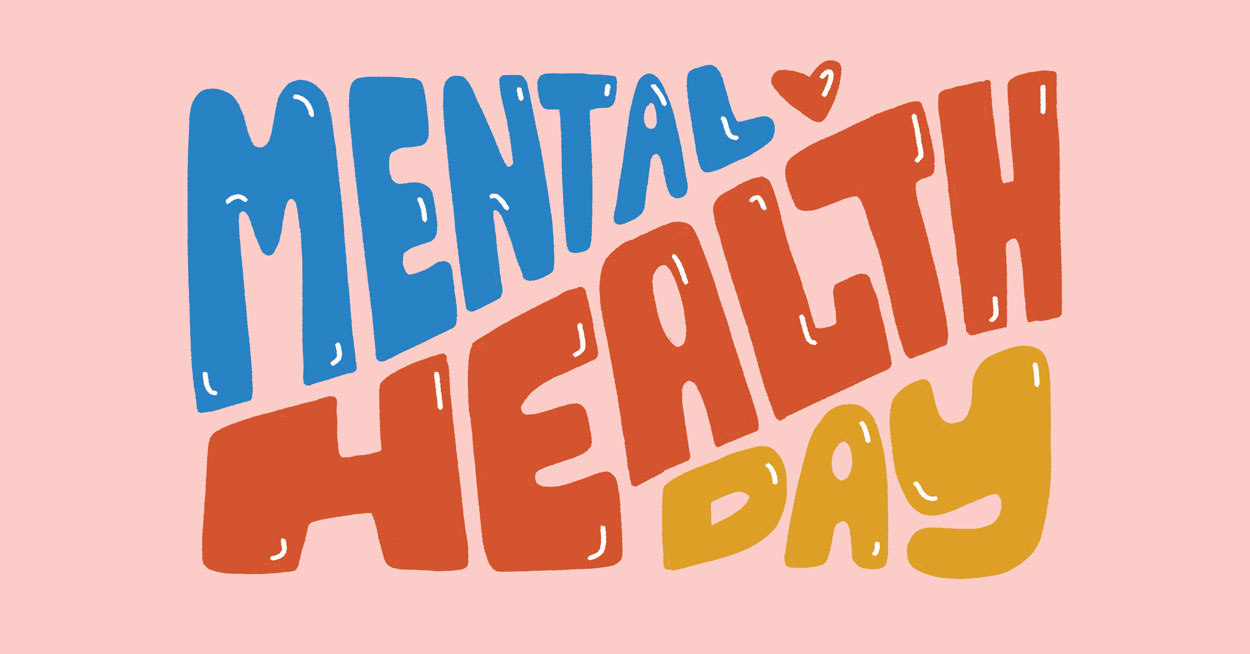 Dear DPS Families,
As we learn more about the developments coming out of the shooting that took place at East High School yesterday, I want to extend my heartfelt apologies to the East High School community, and the larger DPS community. No student, employee, or community member should have to carry fear of potential violence when they walk into our buildings each day.
To allow us all to take a moment to pause and process the challenging events this year, including the data breach, tomorrow, March 24, is a non-student contact mental health day for all DPS students and employees. To support families, we will have 14 Discovery Link extended care sites available from 7:30 a.m. to 5 p.m. Additionally, the district will be providing food pick up locations.
To assist in our collective healing, I want to reiterate the importance of connecting to our mental health, emotional wellness and workforce/community supports available through:
| Name | Number | Description |
| --- | --- | --- |
| Colorado Crisis and Support Line | 844-493-8255, or Text TALK to 38255 | Resource for mental health, substance use, or emotional crisis help – information and referrals |
| National Suicide Hotline | 800-273-8255 | 24-hour toll-free confidential suicide prevention hotline |
| Second Wind Fund | 303-988-2645 | Provides free counseling to underinsured and uninsured youth that are suicidal |
| Trevor Project Hotline | 866-488-7386 | Crisis intervention and suicide prevention services for LGBTQ+ youth |
| Safe2Tell Colorado | 877-542-7233 | An anonymous way to report any concern impacting students (phone, app, online reporting options) |
| I Matter Colorado | imattercolorado.org | Will direct students to an online survey for their needs and connect them to a therapist |
In addition to the resources above, TherapyDirect is available as a same-day, online crisis counseling service available to adults ages 18+ in the Denver metro area. TherapyDirect provides quick access to a counselor for a confidential 55-minute online session. Individuals can receive up to three sessions a year at no cost and interpretation services are available upon request. TherapyDirect is available Monday-Friday 9:00 a.m. to 5:30 p.m.
If you have any concerns about your child or another student, please contact our mental health staff, or use the resources above. You may also find these resources for navigating anxiety and grief helpful.
Please continue to keep the East High School community in your thoughts. Know that we are committed to supporting our entire community during this time.
Sincerely,
Dr. Alex Marrero
Superintendent
---
Spanish
Estimadas familias de DPS:
A medida que obtenemos más información sobre los eventos acontecidos tras el tiroteo que tuvo lugar ayer en la Escuela Preparatoria East, deseo expresar mis más sinceras disculpas a la comunidad de la Escuela Preparatoria East y a la comunidad de DPS, en general. Ningún estudiante, empleado o miembro de la comunidad debería tener miedo de sufrir un acto violento al entrar diariamente a nuestros edificios.
Con el fin de que todos podamos tomar unos momentos para hacer una pausa y procesar los difíciles eventos de este año, incluyendo la filtración de información, mañana, 24 de marzo, será un día de salud mental sin contacto con los estudiantes para todos los estudiantes y empleados de DPS. A fin de apoyar a las familias, dispondremos de 14 lugares de cuidado ampliado de Discovery Link de 7:30 a. m. a 5 p. m. Además, el Distrito facilitará lugares para la recogida de alimentos.
Para contribuir a nuestra sanación como colectivo, quiero reiterar la importancia de contactar con nuestros apoyos de salud mental, bienestar emocional y fuerza laboral/comunitarios disponibles a través de:
| Nombre | Número | Descripción |
| --- | --- | --- |
| Línea de apoyo y crisis de Colorado | 844-493-8255 o envíen la palabra TALK al 38255 | Recurso para salud mental, abuso de sustancias o ayuda ante crisis emocionales – información y derivaciones |
| Línea directa nacional para la prevención del suicidio | 800-273-8255 | Línea de ayuda confidencial y gratuita para la prevención del suicidio disponible las 24 horas |
| Second Wind Fund | 303-988-2645 | Provee orientación gratuita a los jóvenes con o sin seguro médico que presentan ideas suicidas |
| Línea directa del Proyecto Trevor | 866-488-7386 | Servicios de intervención ante crisis y prevención del suicidio para los jóvenes LGBTQ+ |
| Safe2Tell Colorado | 877-542-7233 | Una forma anónima de informar sobre cualquier inquietud que afecte a los estudiantes (opciones para informar por teléfono, a través de la aplicación, en línea) |
| I Matter Colorado | imattercolorado.org | Dirigirá a los estudiantes a una encuesta en línea para que expresen sus necesidades y los conectará con un terapeuta |
Además de los recursos indicados anteriormente, TherapyDirect es un servicio de asesoramiento en línea en casos de crisis disponible el mismo día para adultos mayores de 18 años del área metropolitana de Denver. TherapyDirect permite acceder de forma rápida a una sesión confidencial en línea de 55 minutos con un terapeuta. Las personas pueden recibir hasta tres sesiones al año sin costo alguno y, de solicitarlos, hay servicios de interpretación disponibles. TherapyDirect está disponible de lunes a viernes, de 9:00 a. m. a 5:30 p. m.
Si tienen alguna inquietud sobre su hijo o cualquier otro estudiante, comuníquense con el personal de salud mental o usen los recursos mencionados anteriormente. También pueden utilizar estos recursos útiles para lidiar con la ansiedad y el dolor.
Por favor, sigan manteniendo a la comunidad de la Escuela Preparatoria East en sus pensamientos. Queremos que sepan que tenemos el compromiso de apoyar a toda nuestra comunidad durante estos momentos.
Atentamente.
Dr. Alex Marrero
Superintendente